Your IP address is not visible and fully protected by Zevera
You can download files directly to our servers, ensuring that your identity remains completely anonymous. And with our private cloud storage, you can access your files from anywhere and on any device.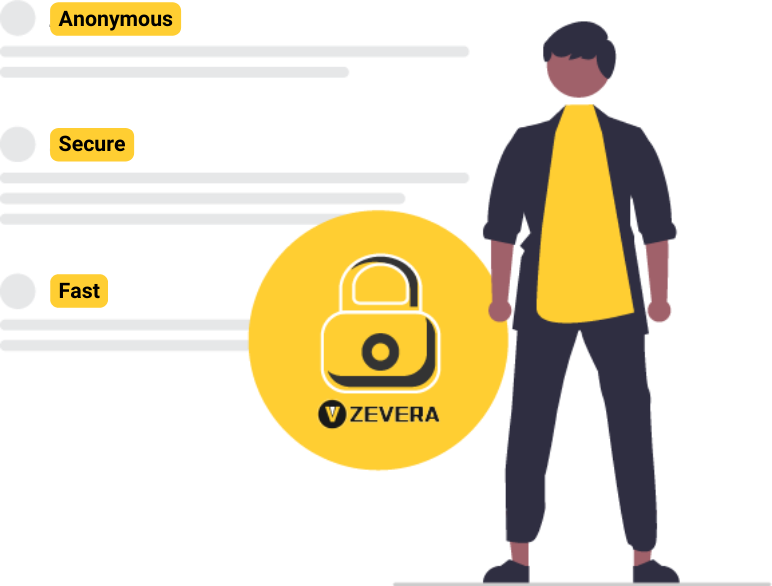 The benefits of using Zevera if you download torrent files
Zevera is incredibly easy to use, with a simple and intuitive interface that makes it easy to navigate and find the files you need.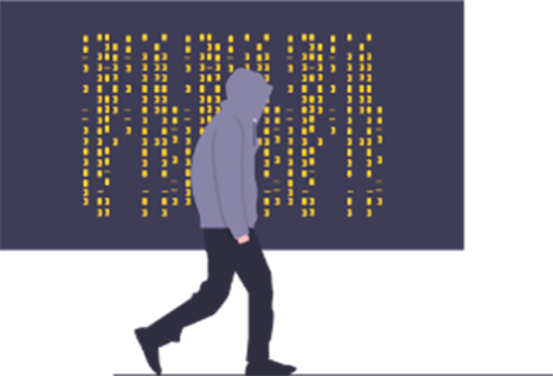 Anonymity
Your downloads serviced via our servers directly into the cloud. It's completely anonymous.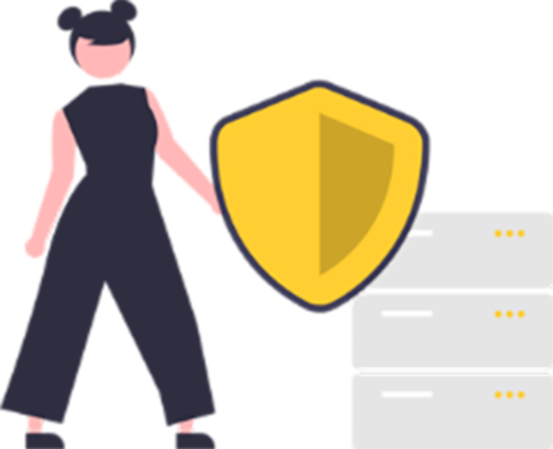 Security
Our servers are protected by advanced security protocols to ensure that your files are safe and secure.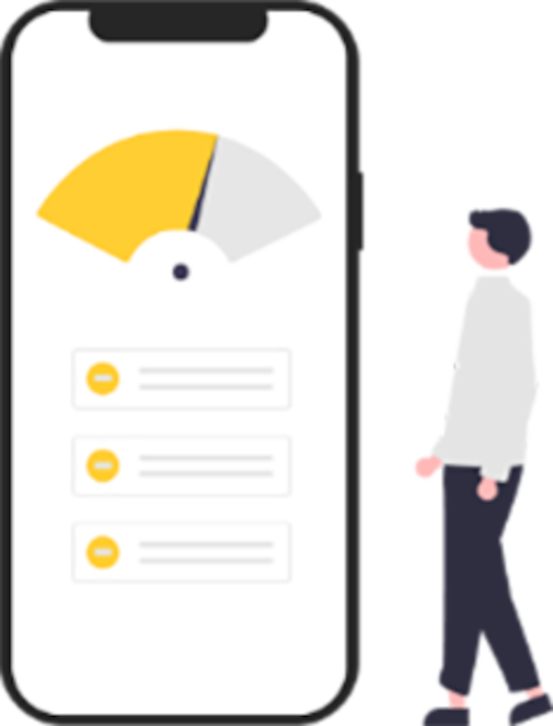 Compability
Our service is compatible with all major operating systems, including Windows, Mac, iOS, and Android.
Why Zevera Cloud Torrent Downloader
Experience the benefits of anonymous and secure file downloading and storage with Cloud Torrent Downloads.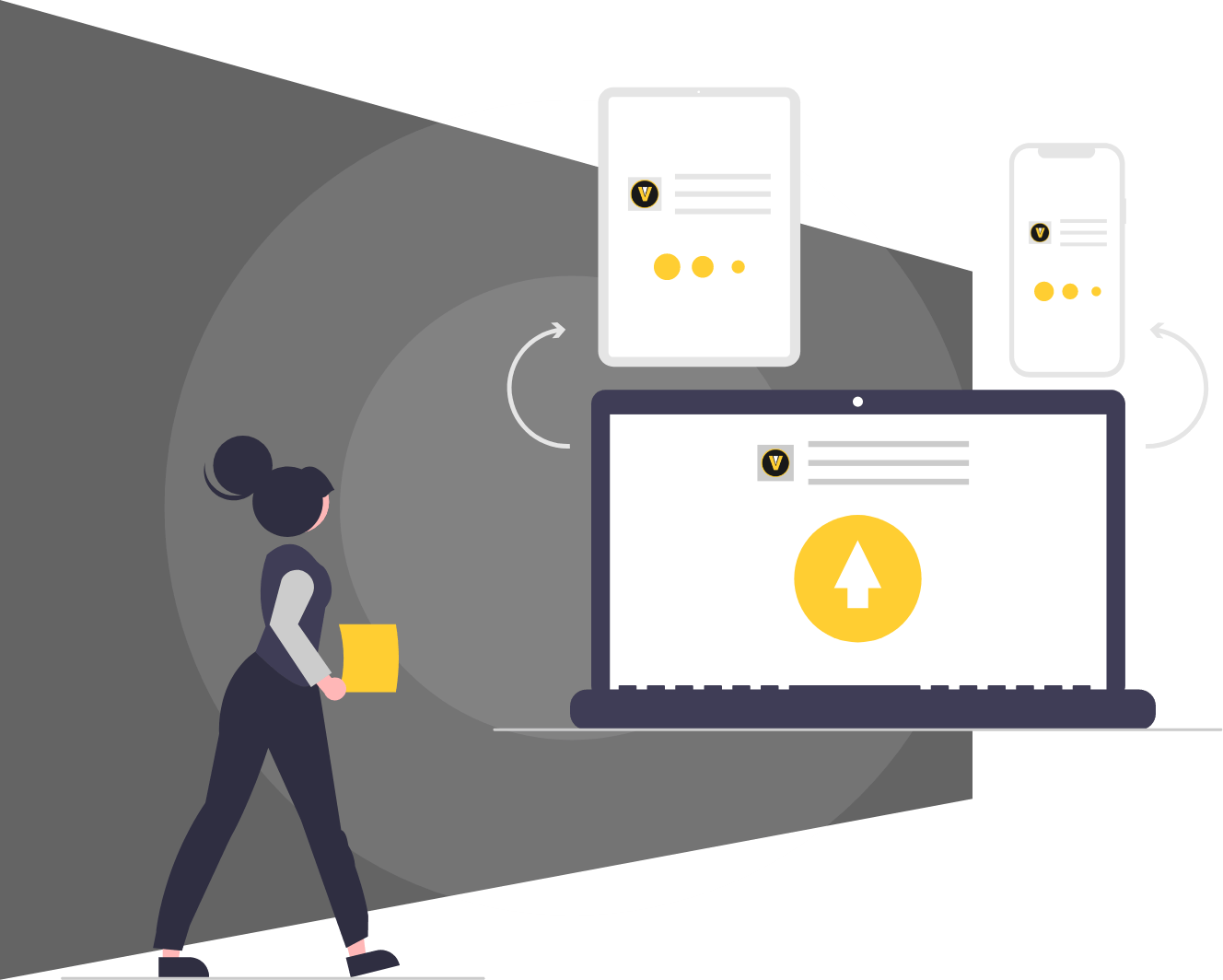 Works With Every Device Without Installing
One of the key advantages of Zevera Torrent downloader is the compatibility. You can start your torrent downloads Whether you're on your phone, Computer or TV.
Sign up now and start enjoying the convenience and security of our service.
Sign Up Now

We Bundle All Your Clouds Into One Easy-To-Use Panel
Zevera Premium Also Allows You To Stream And Download Videos From Anywhere. Whether You're At Home Or On The Go, You Can Easily Access Your Favorite Videos And Watch Them Whenever You Want.

24/7
Server Uptime

1200GB
Server Storage

1000+
Happy Customers

56+
Country Available
Our Clients Feedback
Here's What Some Of Our Satisfied Customers Have To Say About Zevera Premium:
"Zevera has truly revolutionized the way I manage my cloud storage. With its user-friendly interface and seamless integration with multiple cloud services, I can now access all my files from a single platform. Highly recommended for anyone looking to streamline their cloud storage management."
Alexander R.